SignTime Features
Go paperless easily with SignTime
An Introduction to e-signatures
Sender functionality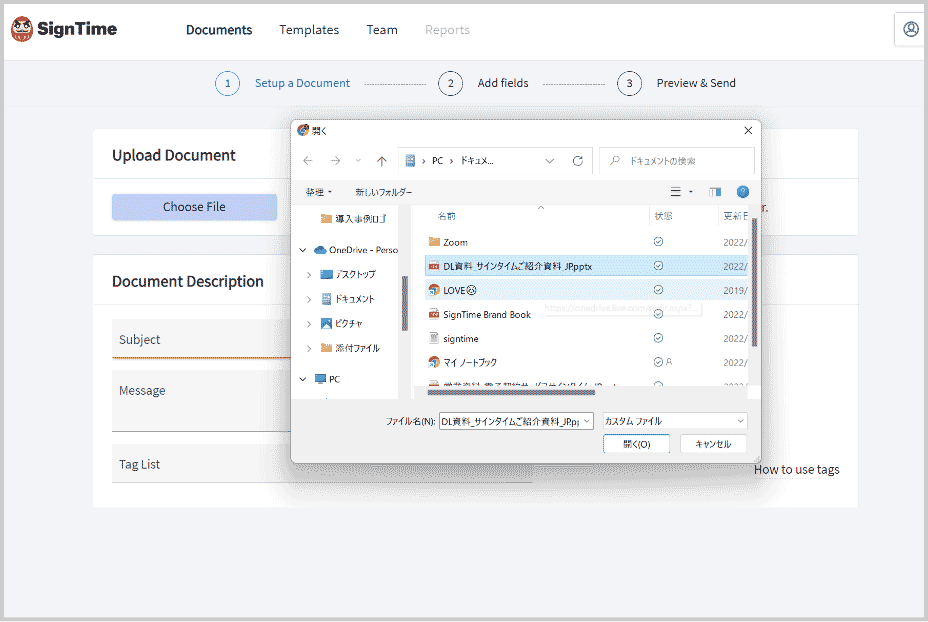 1Upload documents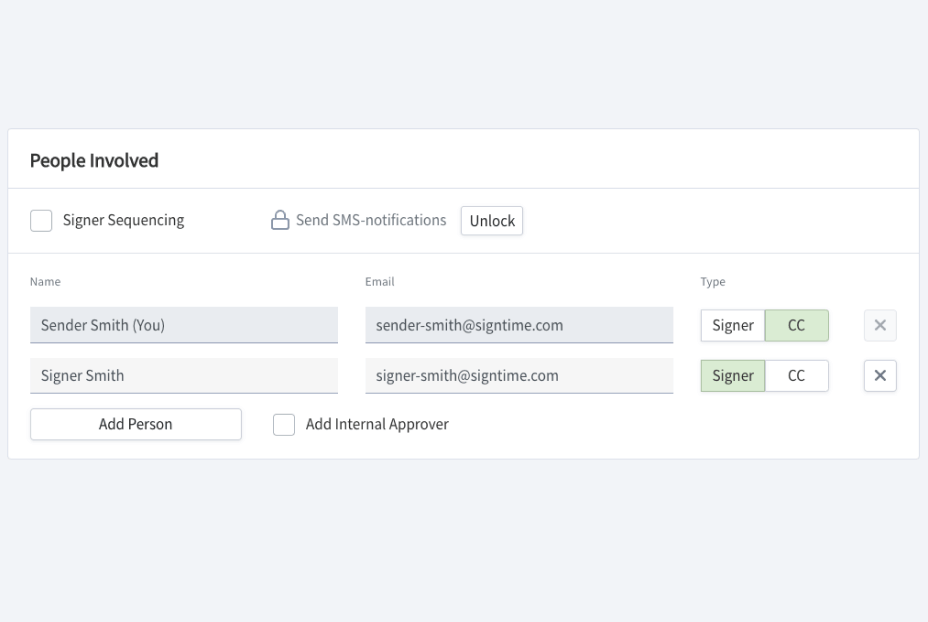 2Enter the destination address.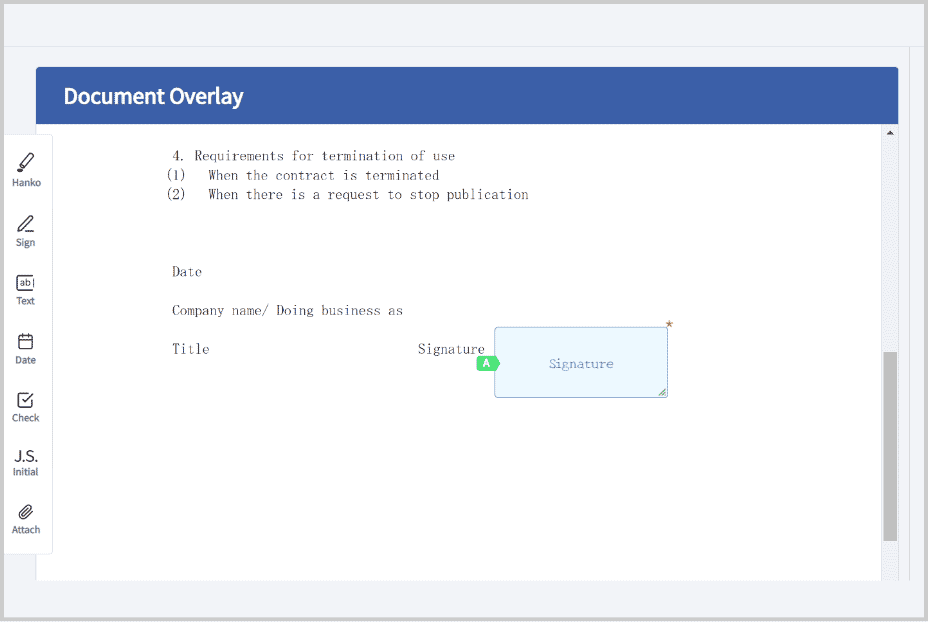 3Add signatures, checkboxes, initials and almost anything else you might want, including hankos (seals)...
e-signature steps for the receiver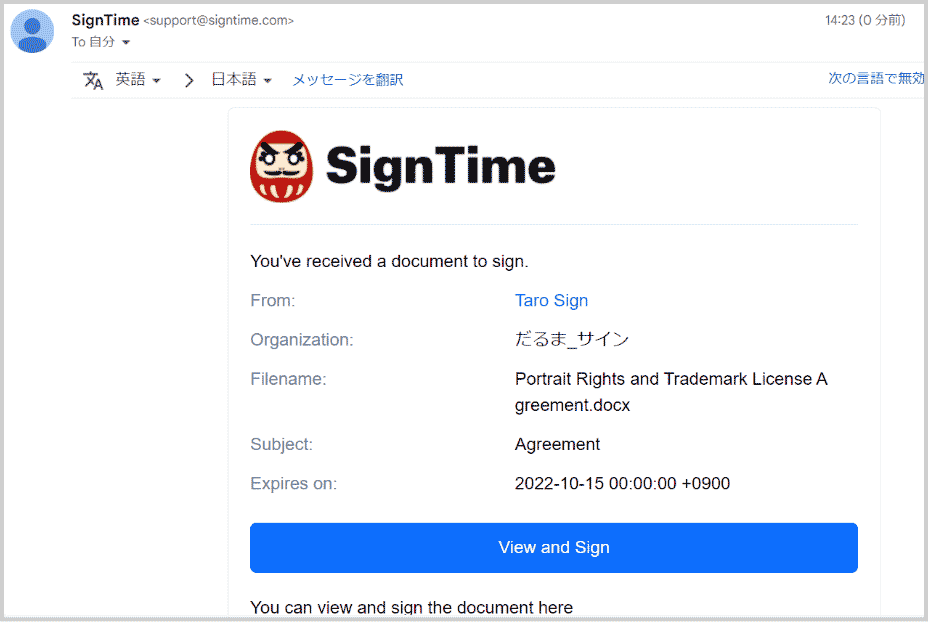 4"View and Sign" button received via email or SMS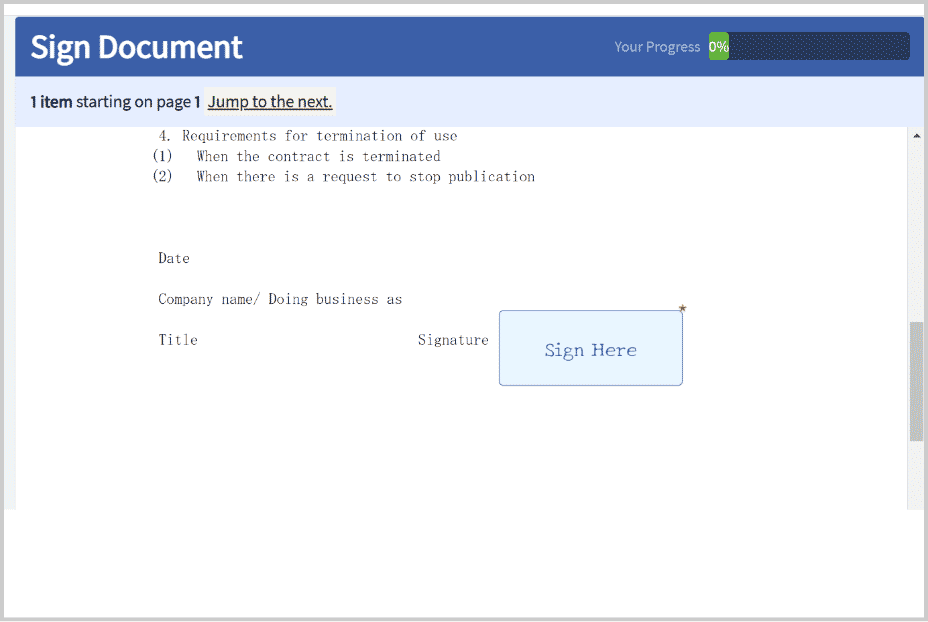 5Fill in the fields provided and you're done!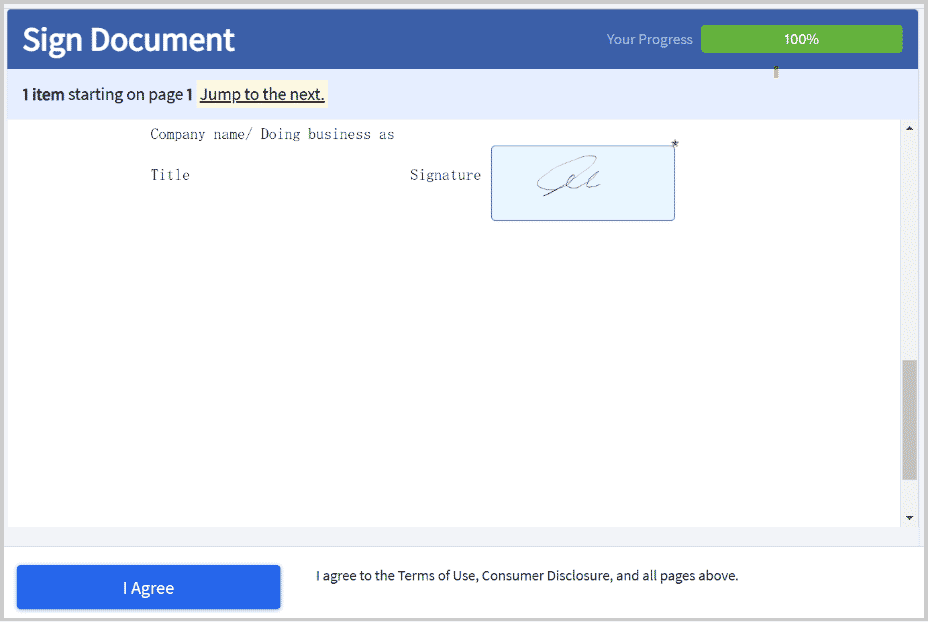 6Click the Agree button.
SignTime Features
Core SignTime Functionality
Single or Multiparty contracts
Allows multiple signatories
Check document status
Search contracts
Password protect documents
Expiration date
Bulk Sending
Template Functionality
Storage and management of executed documents
Special signature capabitlies required under Japanese law
SMS document delivery
API functionality
SignTime's extensive feature lineup
Attachments
Attach electronic contract related files in PDF or image format. Typically done for KYC (Know Your Customer) rules and other sorts of identity verification.
Tags
Tags improve the searchability of documents, and we support multiple tags per document. How many you ask? Hundreds, which is likely a larger number than you wish to use. We use tags internally for things like "Document Type: NDA, Contract, Employment Agreement" or Project names like "2022 Series B funding".
Multiple file format support
SignTime's e-signature platform allows you to upload multiple types of files, not just PDFs. Since SignTime is focused on improving your contract close time, it's a no-brainer for us to accept MS Word, Excel and Powerpoint files. We even accept pictures, so if you want to get an autograph done electronically don't hesitate to reach out!
Designation of order of signatories
SignTime's e-signature platform allows you to send sequentially or all at once, depending on how you want the contract to go. We understand that in some cultures, sending it to the customer without the boss's signature (well, e-signature) is a big no-no, so we are here to help sequence appropriately!
Don't love the default font or the font size?
Change it!
Multi-language support, starting with Japanese and English-and these are real, native speakers of the language, not just gtranslate!
Hanko (aka seal) functionality, where you can build your own electronic hanko through entering text on the screen. If you don't like ours, you can upload an image too!
Handwritten signature using a touchpad or mouse is also available!
Special signature capabitlies required under Japanese law [aka Long-term signature (digital certificate + timestamp)]
What is a long-term signature?
PAdES(PDF Advanced Electronic Signatures) is a standard that, when combined with a digital signature and timestamp, you can clearly identify that this document has been certified. In SignTime's case, our e-signatures use the AmanoSecure certified timestamp.
What is a Time Stamp?
As required under Japanese law, we work with AmanoSecure Japan K.K. to provide secure NTP services, theoretically proving the data has not been tampered with in accordance with the Electronic Bookkeeping Act aka Digital Preservation Law.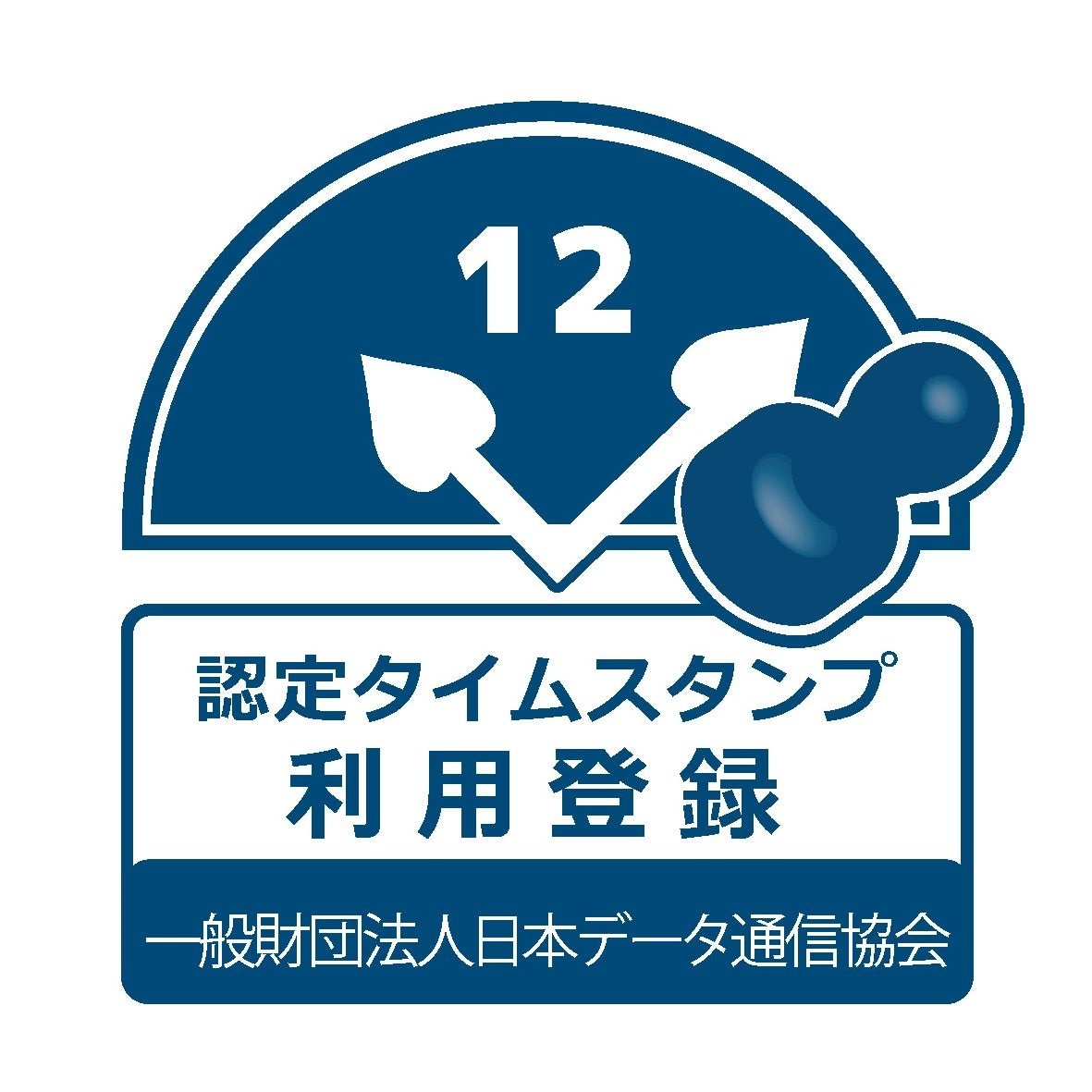 U00032-001 (Date of registration 2022.7.13)
Office name SignTime K.K.
What is a "Long Term Signature"?
Combining PAdES(PDF Advanced Electronic Signatures) with a timestamp you end up with a standard that, you can clearly identify that this document has been certified by a third party. In SignTime's case, our e-signatures use the AmanoSecure certified timestamp, and the long-term signature validation period is ten years.

SignTime Security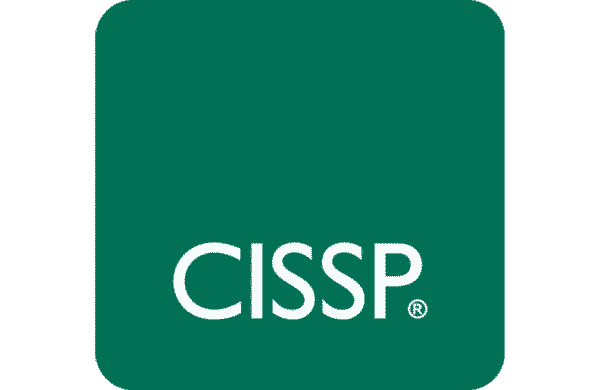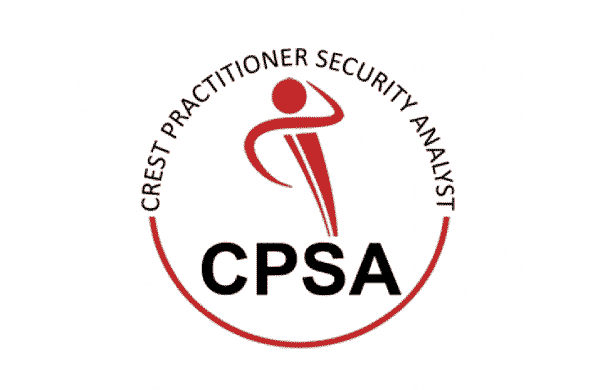 Internationally Certified Team of Engineers
SignTime's security team includes internationally certified CISSP ™ and CREST CRT ™ security officers who are across the latest security issues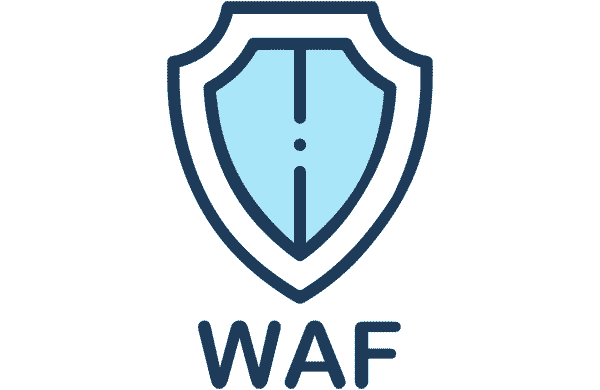 Web Application Firewall
We have a web application firewall in place to protect the system from unauthorized use/attacks.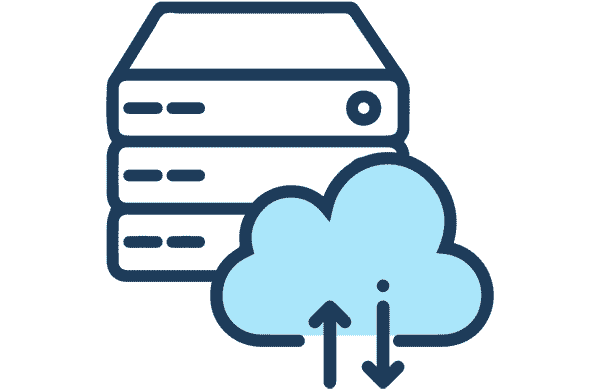 Secondary Automatic Data Backup
In addition to our standard redundancy implementations, we also have the data backed up separately, providing you with additional peace of mind.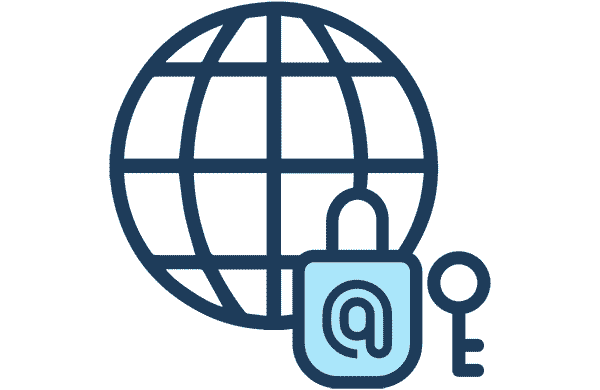 AES Encryption of Contract Documents
All contracted files are encrypted with AES-256 bit for secure storage in the cloud.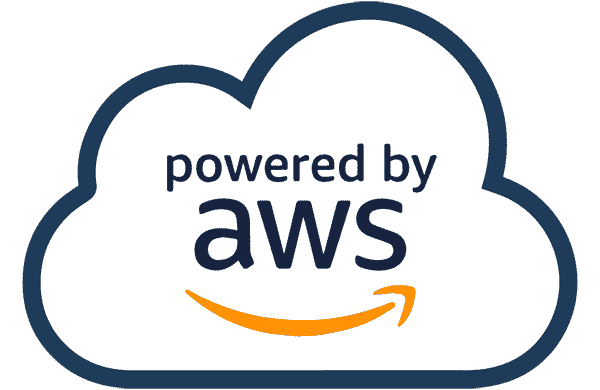 Powered by AWS
SignTime is an application built on AWS, which is constantly developing new technologies and implementing the latest security features.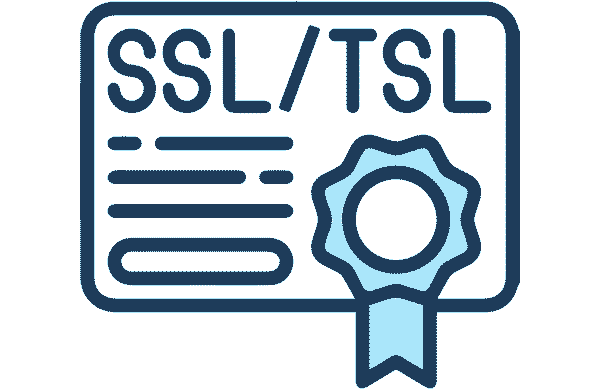 SSL/TLS encryption of communications
All communications at SignTime are encrypted using SSL/TLS (256 bit).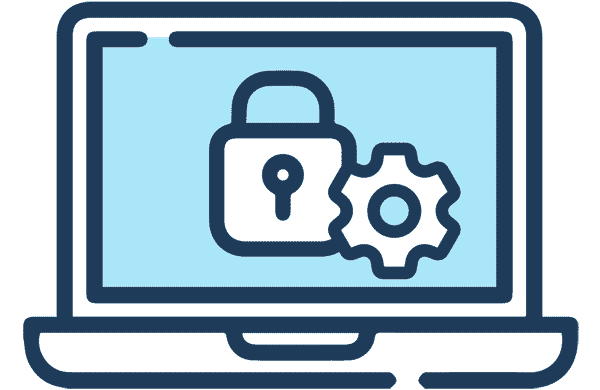 Customized security for each customer
We will respond to the security requirements of each customer by customizing the system to meet their individual needs.
Get a Professional Plan that has more flexibility!
■ Personalized logo and branding
■ Customized email address
■ UUnique security access services
■ Targeted at those sending hundreds, thousands or even tens of thousands of documents per month.