How to List Freelance Work on a Resume So You Stand Out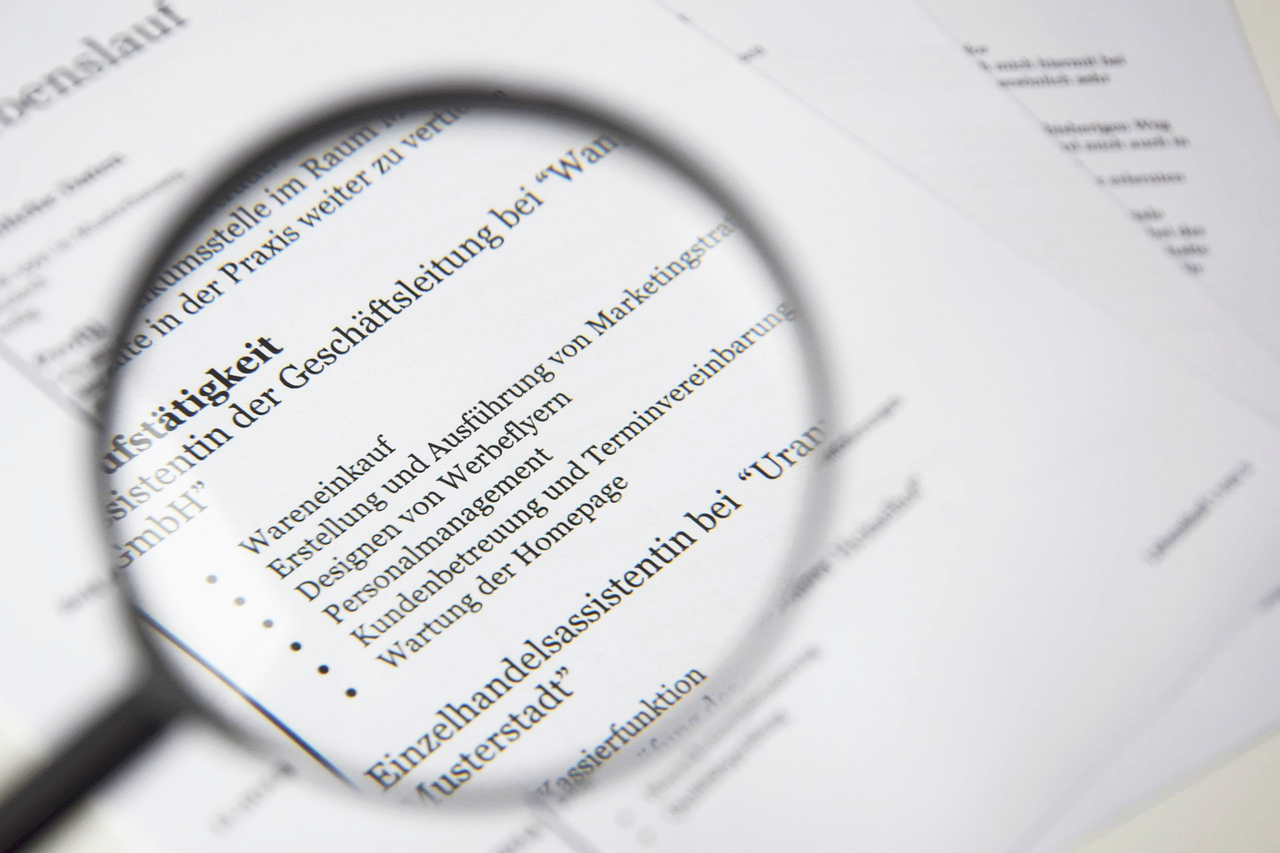 Written by Timothy Ware
Writing a resume can be difficult. There are so many questions to consider when updating your resume:
Is it okay to have two pages, or should you stick to one?
Do you need a cover letter?
Is listing work experience enough, or should you have specific sections for skills?
Should you write for a human reader or applicant tracking system (ATS) software?
This is even more complicated for those who have considerable freelance or self-employed experience. Whether and how to list freelance work on a resume are just two of the added questions this raises.
First, you should definitely add freelance experience to your resume. For the answer to the second question, keep reading.
In this article, I am going to go through exactly how to list freelance work on a resume, including all the dos and don'ts so you're guaranteed to stand out. Whether you are looking to attract new clients or transition into traditional employment, you are sure to find some great tips below.
Whatever freelance niche you work in, SignTime has you covered with this recent article detailing everything you need to know to draft your own freelance work contracts as well as links to helpful templates for use in every industry.
Tips on how to list freelance work on a resume
Here are the top tips on how to list freelance work on a resume.
1. Use a job title that matches the work you have done
What would your job title be if you worked in-house? Take that job title and then add "freelance," "consultant," or "contract" to it. This is the best way to give an appropriate level of authority to your self-employed work history without risking dishonesty.
If you have performed several different tasks in a freelance capacity, you can either break them down as sub-headings or list all of the titles at once and then discuss them as a group. The total length of your resume will dictate which is better.
If you have little experience, break them apart. If you have a lot, condense them to shorten the total length of your resume.
2. Add company names where appropriate
You should definitely have a separate section that details your self-employment. However, if you have worked for some clients for months or years, especially in an on-going capacity, then consider breaking them out into separate work histories.
3. Provide a summary of the services you offered
In addition to the normal things—titles, dates, and company names—be sure to give a good summary of the tasks you completed. Since freelance workers with similar titles often do slightly different tasks from their in-house colleagues, this is particularly important. Be sure to mention any software you can use, skills you employed, and anything else that may entice recruiters.
4. Highlight your noteworthy accomplishments and/or clients
If you worked on any major projects or had any major accomplishments, be sure to add them to your resume. Furthermore, while long-term clients deserve their own paragraph, be sure to mention any other noteworthy clients in your self-employed section.
Why you should definitely list freelance work on your resume
The simple answer is that "work is work", and just because you are a freelancer doesn't mean you aren't doing meaningful work. In fact, you are navigating all the tasks of a full time employee in addition to those of a small business owner.
In addition to the job itself, you are also dealing with taxes, time management, personal sales and marketing, personal brand awareness, and so much more. That tells me that freelance work is a great selling point.
The alternative would be less experience, potential gaps in your employment history, and fewer chances to mention the specific skills you have gained.
If you have mostly done freelance work as a side hustle, then it is still a great opportunity to show a potential recruiter three things. First, it shows that you take chances. Second, it gives you a chance to show off the skills you've attained outside your day job. Third, it tells the recruiter that you have drive and tenacity, since you have taken opportunities to advance your career, improve your income, and increase your human capital on the side.
The dos and don'ts of listing freelance work on a resume
Just like with your traditional work history, listing freelance work on a resume should be done carefully. Your resume is your chance to tell a recruiter (and their software) that you have value, so you should be careful when adding any information to make sure it improves your value. Let's take a look at what you should and shouldn't do in a few common scenarios.
How you should list the clients you worked for
DO: If you have worked for a client on an ongoing basis or over a large project that lasted months to years, do list them where you'd normally list the name of the company and include any relevant information—name, dates, location, and so on. Under the self-employed section, do add the names of noteworthy clients.
DON'T: Don't include any confidential client information—it isn't necessary and will make you look less trustworthy. It could also cause you legal trouble.
How you should list the projects you've completed
DO: Do highlight the work you have done and any projects or tasks you've completed. Do include any skills you've learned or tools used. Do be sure to describe the project clearly. Include a link to your portfolio if you have one.
DON'T: Don't go into unnecessary details, and don't lie—that includes making small projects seem bigger. Don't use difficult language. Don't feel the need to list all the steps—a resume is just a summary.
How you should list the results you've achieved
DO: Do explain how your work contributed to the success of your client. Do show how you followed the client's mission and worked in their culture. Wherever possible, do provide measurable outcomes to prove the value you added.
DON'T: Don't share the amount you charged. Don't include lesser results. Finally, don't forget to provide all relevant details—this is your chance to use your freelance work history to stand out.
List freelance work on your resume to prove your worth
Freelance work is work, and work goes on your resume. How to list freelance work on a resume is a common concern, but it doesn't need to be. Add the work history that makes you look good and skip the stuff that doesn't.
Whatever industry you freelance in, SignTime is there to help. With convenient e-signature capabilities, you'll get signed contracts back from your clients in record time.
With an easy-to-access and organized online contract repository, never search for important paperwork again.
Sign up for our free trial now, and improve your sales game.