The Choice for Versatility, Speed, and Cost-Efficiency in Digital Contracting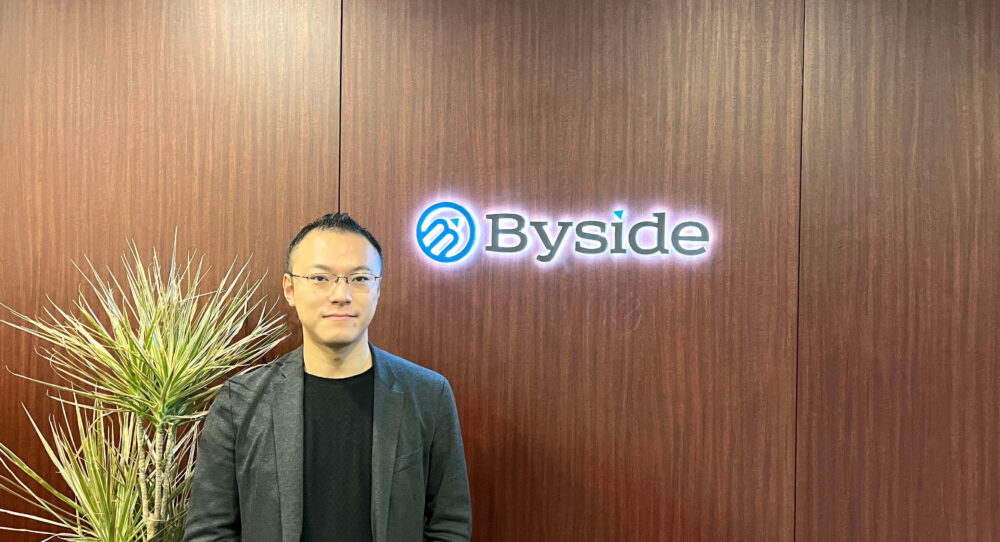 Byside
Interviewee
Vice President, Mr, Daisuke Tanabe
Amidst a plethora of paperwork and hours away from the office, M&A boutique, Byside, considered an electronic contract service. They chose SignTime, captivated by its affordability, speed, and adaptability. In this discussion, we connect with Mr. Tanabe, Vice President of Byside.
Industry

M&A
Number of Employees

Small
Pain Points

Cost Consumption、Time Consumption、Want to get rid of paper documents
An overwhelming accumulation of paper documents.
Frequently out of the office, therefore, seeking to eliminate the need for in-office contract stamping.
The need for a speedy, cost-effective e-signature service.
Transitioned nearly half of the contracts to an electronic format.
Eliminated in-office contract stamping, freeing up time for sales.
Leveraged a swift, affordable service with superior customer support.

About Byside
A unique blend of expertise and customized service Byside operates as an M&A advisory and brokerage firm, facilitating deals primarily with small and medium-sized enterprises with annual sales in the hundreds of millions. The firm's core team, comprised of individuals with backgrounds in leading M&A intermediary companies, offers an elite, personalized service that ensures a smooth, successful business transition. With seasoned veterans helming each deal, clients can trust the experience and professionalism of the Byside team.
The Necessity of Digital Contracts in the M&A Business
The M&A industry often grapples with a bulk of paperwork, from non-disclosure agreements (NDAs) to contract documentation. To counter this, Byside aimed to introduce digital contracts from its inception. Further, considering the sales team's frequent customer visits and the consequent need to approve contracts remotely, an electronic contract service became a critical solution for efficient operations.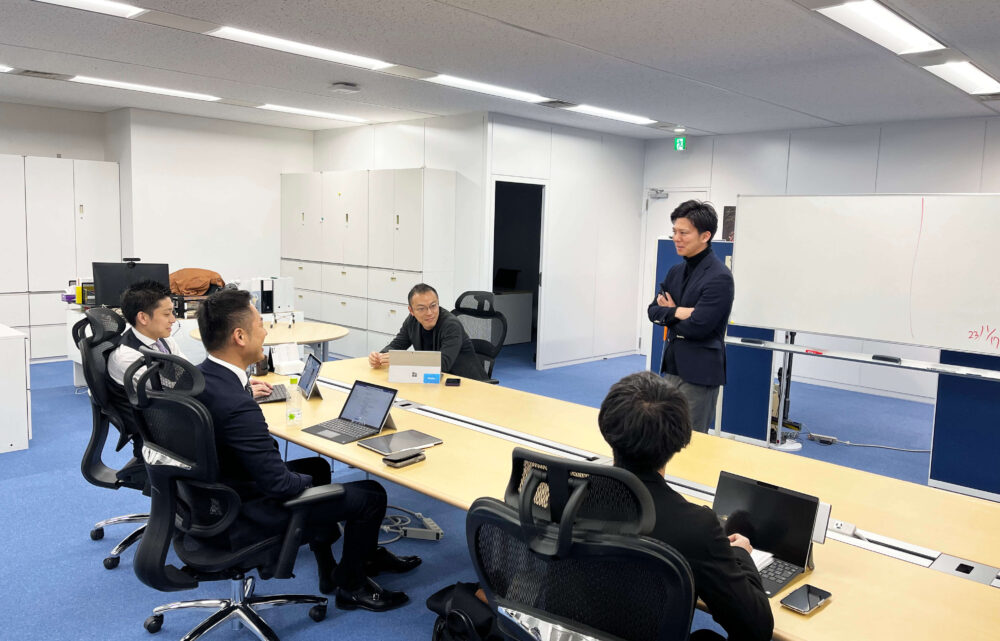 Why Byside Chose SignTime
Byside found in SignTime a service that understood their needs as a startup and delivered on cost and operational size. The simple user interface, easy document upload process, and the willingness of SignTime to accommodate customer feedback for function expansion made it the ideal choice for Byside. SignTime's adaptability, such as the early release of the "scanner storage" feature upon Byside's request, further bolstered the decision.
Experience Before and After SignTime
A Streamlined Transition With SignTime being part of Byside's operations since the company's inception, the transition was smooth and disruption-free. Currently, about half of Byside's contracts are electronic, providing flexibility for clients who still prefer paper contracts.
Efficiency Amplified with SignTime
SignTime eliminated the need for in-office contract approval, thereby saving significant time for the sales team. This allowed more focus on core business activities, giving them the freedom to work from anywhere. The template function of SignTime further improved efficiency by enabling quick and easy sending of standard contracts such as NDAs.
Why SignTime's Speed, Flexibility, and Value Align with Byside
The swift response time of SignTime's support team impressed Byside, aligning with their need for speed. Byside also appreciated the rapid development of requested features, showcasing SignTime's agility and customer-focused ethos.
SignTime: An Affordable and User-friendly Service
Byside commends SignTime for its low-cost, easy-to-use service that allows access to past approved documents without additional charges. This feature is particularly beneficial for clients, allowing them to view documents without having to register for the service, thereby improving customer satisfaction.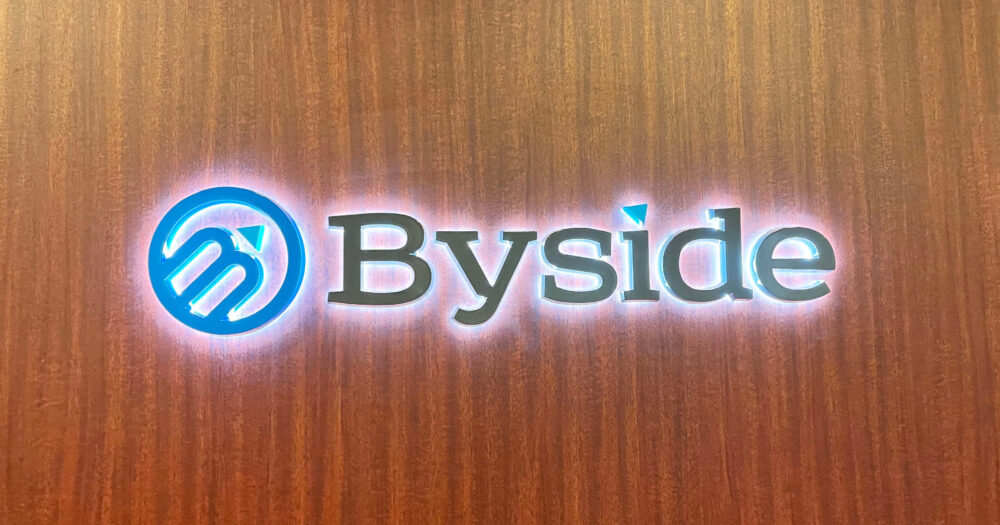 Increasing Awareness and Convenience with SignTime
SignTime's service earns high praise from Byside, with the company scoring it an 8 or 9 ouct of 10. However, there remains a challenge with companies yet to implement digital contract services or those who use multiple platforms. Byside hopes for broader adoption of digital contract services like SignTime to streamline operations and further improve efficiency.
| | |
| --- | --- |
| Company Name | Byside |
| Industry | M&A |
| Company Profile | A company with experienced team handling M&A for small and midsize companies. The company handles M&A business in any industry throughout Japan with financial advisory business, full package M&A brokerage business, and second opinion service. |
| Number of Employees | Small |
| Number of Contracts Used | 30 documents per month |
| URL | https://byside.co.jp/ |