Finesse Ventures chose SignTime because its features meet the needs of the Japanese market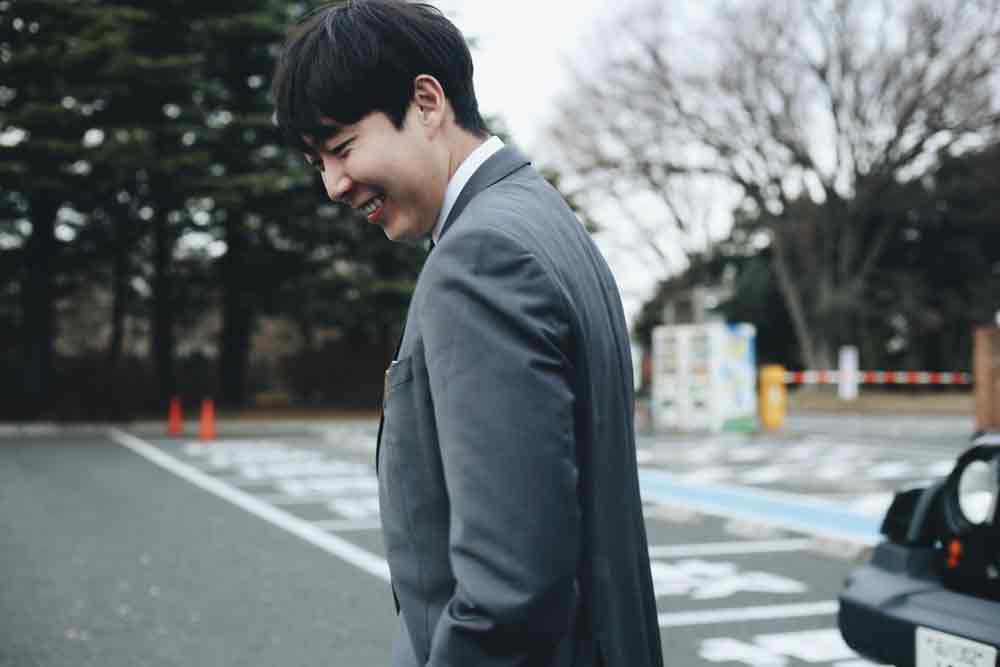 Finesse Ventures

Interviewee
Associate Jeff Shim
Finesse Ventures, which has been encouraging paperless operations since its inception, sent Jeff Shims to discuss how they started using SignTime and why they love the service.
Industry

Finance & VC
Number of Employees

Small
Pain Points

Cost Consumption、Wants to centrally manage all documents
・The print-sign-scan-send cycle was time-consuming and made it hard to find digital contracts.
・Finesse Ventures was looking for an e-signature service that complied with Japanese regulations.
・Contracts can be sent and returned digitally, and they are now easier to find and accessible from anywhere securely.
・Japanese compliance is ensured because SignTime was built to meet the expectations of the Japanese market.
・SignTime's simple UI guarantees that all signatories can open the app and e-sign documents without coaching.
About Finesse Ventures
Jeff Shim (hereafter, Jeff) is an Associate at Finesse Ventures, which was founded in 2020 and invests mainly in Japanese IT companies from the pre-seed stage."Our motto is that we want to surprise the world with the technology of Japanese startup companies."
In addition to strictly providing capital, Finesse Ventures also provides hands-on support with experts in engineering, technology, and business. They also hold regular meetings with their portfolio companies to help them grow together.
Finesse Ventures switched to SignTime because it meets the needs of the Japanese market
Finesse Ventures has always been a leader in the paperless work environment. After trying another e-signature service, they were looking for a digital contract solution that complied with Japanese regulations and market expectations.
"Since our company was founded, we have always encouraged a paperless work environment and initially saved documents as PDF files on Google Drive. We decided to switch to SignTime because it improved our e-signature process, and the contract repository made it easier to find contracts when necessary. We also wanted to support the Japanese company that developed it."
Their previous contracting procedure followed the print-sign-scan-send pattern. This leaves files less legible and harder to find when needed. SignTime's contract repository has organized Finesse Ventures' files and made it easier to consult previous agreements whenever necessary.
SignTime can be smoothly introduced without hesitation
Jeff believes that SignTime can be used by any company. The functional UI takes the guesswork out of signing documents.
"Compared to the previous e-signature service we used, the UI is very good and easy to use. I think SignTime's clean UI can be easily introduced and used, even by companies that have never used an e-signature service before."
SignTime has an easy-to-understand UI and simple operation
Jeff appreciates the drag-and-drop user interface, which makes it easy to draft contracts in no time. He knows that signers will have no trouble opening up the platform and signing documents without any coaching.
"It is easy to understand the operation because the signature and date fields can be placed by simply dragging and dropping them without having to look at the manual. We have not received any inquiries from signers about how to sign documents after sending them through SignTime, so we feel that it is easy to use for the other parties too."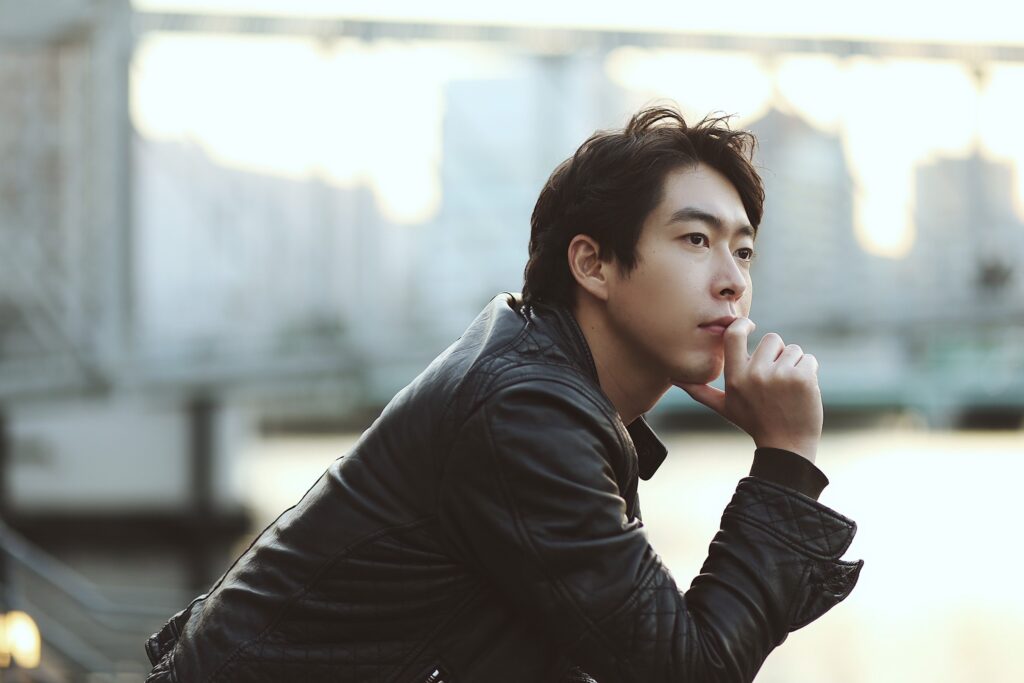 Finesse Ventures uses templates frequently, sending standardized agreements like NDAs for signature with only a couple clicks This allows companies to
quickly store and send commonly used contracts without needing to draft them again and again.
"Some of our employees have told us that they like the Template Function, which allows them to register frequently used documents once and then easily send them by simply entering the recipient's address. We are happy because it reduces the amount of time we spend sending documents and signing contracts."
Finesse Ventures plans to recommend SignTime to other companies looking for an e-signature service
Jeff has noticed that Japanese companies have not adopted digital contracting as quickly as those in some other countries. He feels that Japan is ready for this change and is advocating that SignTime, as a company with features designed specifically for the Japanese market, be a part of this transition.
"It can be time-consuming to use paper contracts. By going digital, you can reduce the time it takes to close a deal. We recommend SignTime because it is easy to use and reduces wasted time. Since Japan still has a stamp culture, some companies may not be ready to introduce digital contracts, but I would be happy if more companies adopted SignTime."
SignTime has Hanko functions and an approval system that makes the transition to digital contracting particularly easy for Japanese companies. You can keep the same procedures in place but do them online.
SignTime is a highly cost-effective service
SignTime offers all of the functions provided by competing e-signature services, but at a better price.
"As for the functions, it offers the same level of functionality as the other available services, but at a lower price, making it highly cost-effective. This high-quality service is developed and provided in Japan, so you can be confident it complies with Japanese regulations. SignTime has been in business for a short time, but it is growing quickly. I hope to see more and more people using SignTime, both in Japan and overseas."
| | |
| --- | --- |
| Company Name | Finesse Ventures |
| Industry | Finance & VC |
| Company Profile | Finesse Ventures is a venture capital/private equity fund which focuses on pre-seed investments. The fund mainly invests in Japanese startups, across a wide range of industries. Jeff Shim, Associate at Finesse Ventures, describes it as "an incubation fund that invests from the seed stage that provides hands-on support by experts in engineering, technology, and business. |
| Number of Employees | Small |
| Number of Contracts Used | 20-30 |
| URL | https://finesse-ventures.com/ |