SignTime Makes It Easy for Food Wholesaler Wamidaisuke to Sign Contracts on the Go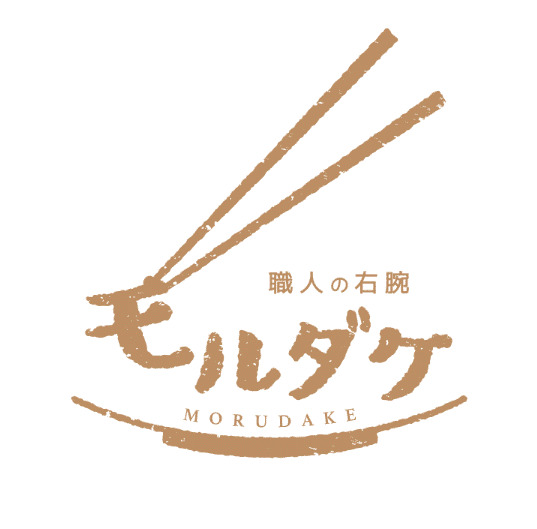 Morudake-Wamidaisuke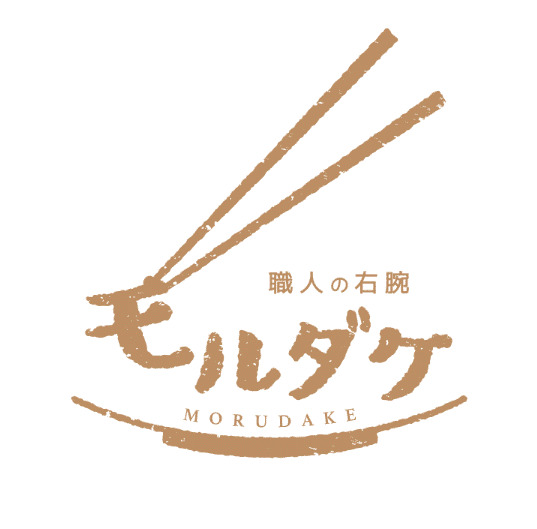 Interviewee
CEO Mr. Daisuke Inoue
When Wamidaisuke, a Japanese food wholesaler, was looking for a fast way to conclude contracts that would otherwise take ages by paper, they found SignTime. We sat down with Mr. Daisuke Inoue, the CEO of Wamidaisuke, to talk about how SignTime had helped their business reclaim lost time.
Industry

Restaurant&Food wholesaler
Number of Employees

Medium
Pain Points

Time Consumption
・Paper contract were taking far too much time to complete – busy resultant owners often could not action paper contract quickly

・SignTime dramatically shortened the time to complete contracts – going from weeks in some cases to a day
Efficient contract signing was business critical.
Morudake offers high quality dishes in a "just place it" franchise format. Franchisees can sell their favourite items from a menu of approximately 200 different items, and can freely set menu names and prices. Because authentic and "home cooked" dishes can be served with simple final cooking, the franchisee can reduce labor and utility costs. Morudake also allows people with relatively little experience in the restaurant industry to easily set up a store. With an eye on business growth and the need to sign franchise agreements with multiple business partners,the company felt that reducing the time required to conclude agreements would cause headaches as the company grew.
SignTime shortens contract time, which used to take two to three weeks.
Restaurants would often forget to sign a contract because they were too busy operating the restaurant. Before SignTime, it would often take two to three weeks to exchange written contracts.After considering whether there was a more efficient and speedy way to conclude contracts, Mr. Inoue decided the company needed an easy to use e-signature service.
Says Mr. Inoue, "We are happy to say that our business is growing very quickly and we wanted to implement an e-signature service as soon as possible. Although we had previously used another company's e-signature service to communicate with clients, there was too much complexity with the system. It was then that we heard about SignTime from a business colleague."
Free Trial
"SignTime allowed us to test its usability with a free trial before signing up for a paid plan, so we were able to consider implementing the service with confidence," continued Mr. Inoue. "It was my first time to be on the sending side of a contract, but the operation was super easy and it did not take me long to get used to it. Also, while many other services only allow uploading of documents in PDF format, SignTime allows uploading in Word and Excel formats, and has a feature that allows users to create templates of frequently used contracts, which we really loved."
Smooth implementation and post-sales support.
Wamidaisuke also needed some basic training for their team to start using the system and found it simple and quick. "When we first started using the service, they gave us the opportunity to have a one-on-one explanation of how to use SignTime, and when we had questions, they responded very quickly, so we were able to implement the service almost immediately."
Listening to customers and employees.
Wamidaisuke is so pleased with the product, they are looking to expand its use inside the company for employee interactions. Says Inoue, "We would like to utilize SignTime not only for contracts with restaurants, but also for contracts when we add new stores or locations, and with our employment contracts with employees. The 'Reminder Function', which allows the user to resend a signature request with the touch of a button, is also a really helpful feature that shortens the time required to conclude a contract, and we would definitely like to make use of it internally in the future."
| | |
| --- | --- |
| Company Name | Morudake-Wamidaisuke |
| Industry | Restaurant&Food wholesaler |
| Company Profile | Wamidaisuke |
| Number of Employees | Medium |
| Number of Contracts Used | 240 per year |
| URL | https://lp.morudake.com/ |