SignTime in Real Estate Tech: Rease and the SignTime API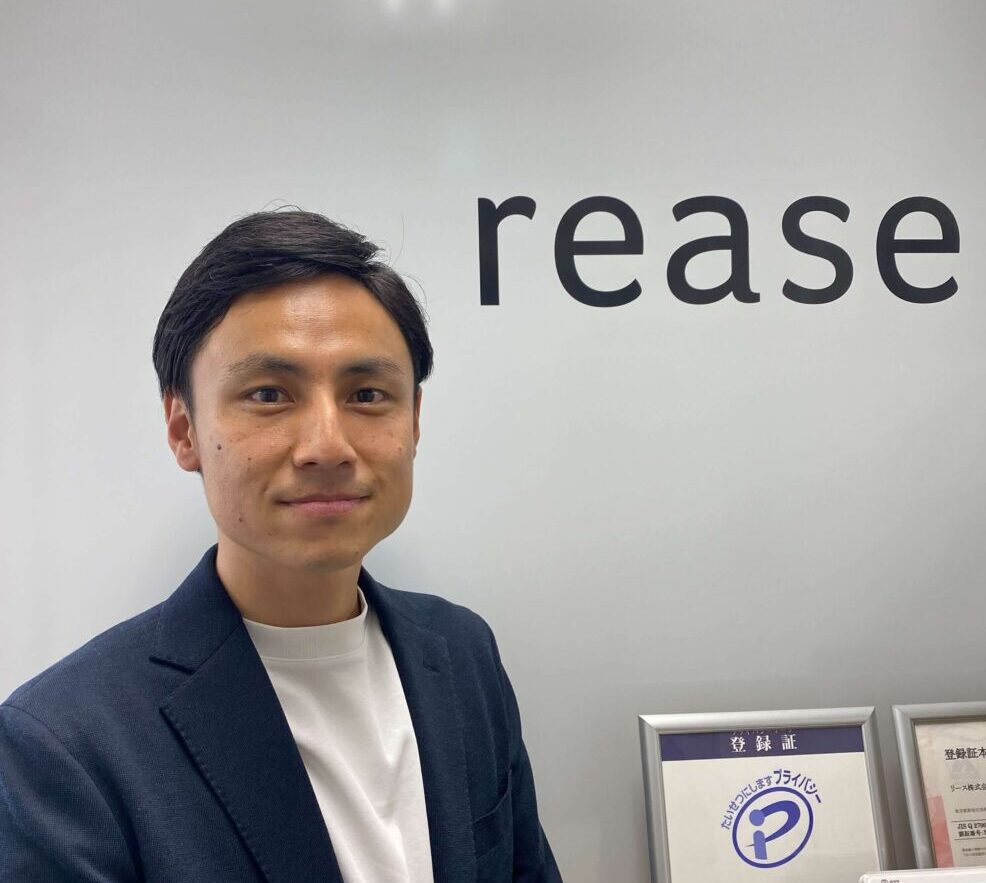 REASE Inc.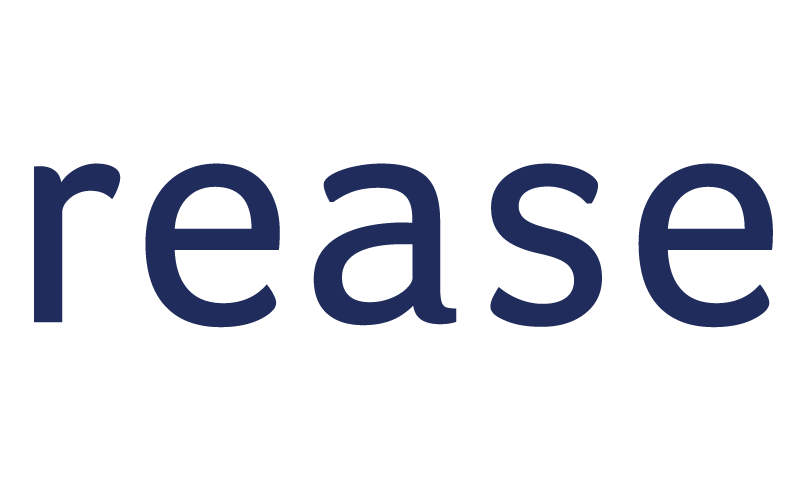 Interviewee
Executive Officer Masaaki Shoka
In April 2022, Japanese regulations that prevented electronic real estate lease contracts were lifted. As a result, there has been a tremendous amount of change and innovation in the real estate industry in Japan, with many new providers offering digital services to serve this rapidly growing market. In order to meet the electronic needs of its clients, REASE Inc., a real estate technology provider, formed a business alliance with SignTime.

Industry

Real Estate
Number of Employees

Medium
Pain Points

Time Consumption、Want to get rid of paper documents
・The need for electronic rent guarantee contracts has not kept pace with the growing needs in Japan
・REASE wanted to improve their customer experience by providing all necessary digital contracting and e-signature services in the cloud

・Via an API linkage into SignTime, REASE enabled paperless application forms and signature requests at the touch of a button
・New system enabled automatic entry and data delivery of contracts and addresses from the REASE customer database

About REASE Inc.
Based on its mission of "maximizing the credit value of individuals," REASE Inc. provides a variety of services in the Japanese real estate sector.
REASE Inc.'s core business is delivered through "smeta Cloud," a SaaS cloud based rent guarantee support system.

The system allows online centralization of contract management, client management, case management, and deposit/withdrawal management, all of which are critical for rent guarantee operations in real estate leasing.

Through the integration of "smeta cloud" and SignTime's service, it's now possible to complete everything from issuing contracts to sending electronic contract transactions, confirming electronic signatures, and storing contracts electronically, all in one place on the smeta cloud, saving clients an enormous amount of time compared to paper based processing.

Other services include the provision of "smeta tenant screening AI," a credit screening system for real estate rentals, to corporate clients, and the development of a "room search application with rent guarantee," which enables smooth and efficient real estate rental room searches for freelancers and foreigners living in Japan.

smeta Cloud Services and Features
smeta Cloud's services are available on a subscription model priced on a per user per month basis.
The service covers almost all the functions required for rent guarantee operations, and has grown rapidly since its release in October 2021.

Additionally, REASE Inc. is registered as an "IT introduction support business operator" supervised by the Small and Medium Enterprise Agency of the Japanese Ministry of Economy, Trade and Industry. smeta Cloud is certified as a "tool eligible for IT introduction support," which enables companies that have introduced the service to apply for IT introduction subsidies.

"Although strictly speaking, a lease contract and a rent guarantee contract are two different things, there was a growing need to computerize rent guarantee contracts in conjunction with the computerization of lease contracts," said Mr. Masaaki Shoka, Executive Officer.

Prior to 2022, the real estate industry in Japan required that many important documents be delivered on physical paper and executed with physical signatures.

This meant that not only rent guarantee companies but also other companies in the process like agents and landlords, had to deal with the hassle of preparing a huge volume of documents, storage and paperwork management, and bear the costs of official registration stamps.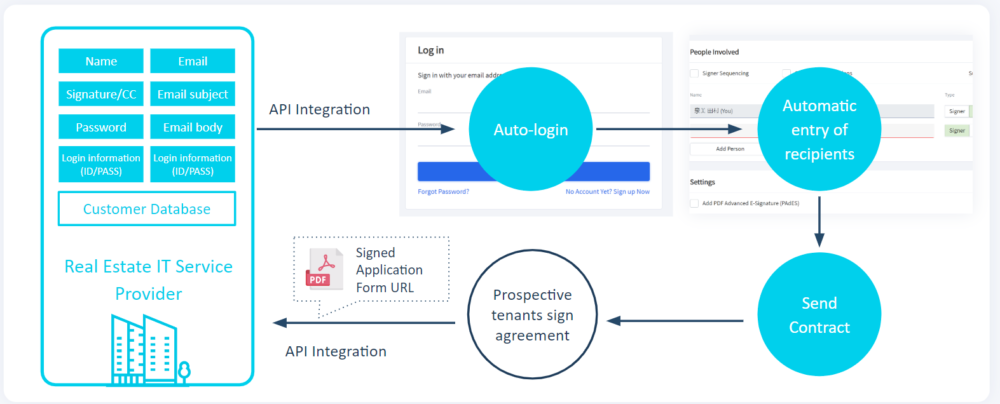 Another advantage of smeta cloud is that it's easy to integrate with other services. The company decided to introduce SignTime because they believed that the electronic contracting service would help them improve the overall efficiency of their business operations, including paperless operations, as well as improve usability for their customers.

"We talked to other e-contract service providers and tried out their services, but SignTime was the most flexible and responsive to the services we wanted to offer to our users," said Shoka. "We've been exceptionally pleased with the integration of SignTime's features into our offerings."

Now REASE contracts can be sent by SMS as well as e-mail, the order of approval procedures can be set, and hundreds of contracts can be sent simultaneously. SignTime's template function is also easy to operate, and input items can be added or changed with very simple point and click operations. The collaboration between REASE Inc. and SignTime has just begun and both parties believe they can look forward to a strong period of growth and innovation as the Japanese real estate industry continues to modernize.
| | |
| --- | --- |
| Company Name | REASE Inc. |
| Industry | Real Estate |
| Company Profile | Focusing on the real estate business, the company plans, develops, and operates the "smeta/Smeta" smartphone application, the "smeta Cloud" SaaS-type rent guarantee support system, and the "smeta tenant screening AI" AI business support tool. |
| Number of Employees | Medium |
| Number of Contracts Used | 10-20 per month |
| URL | https://rease.co.jp/ |