How Temple University Successfully Improved Business Efficiency by Utilizing the Simultaneous Sending Function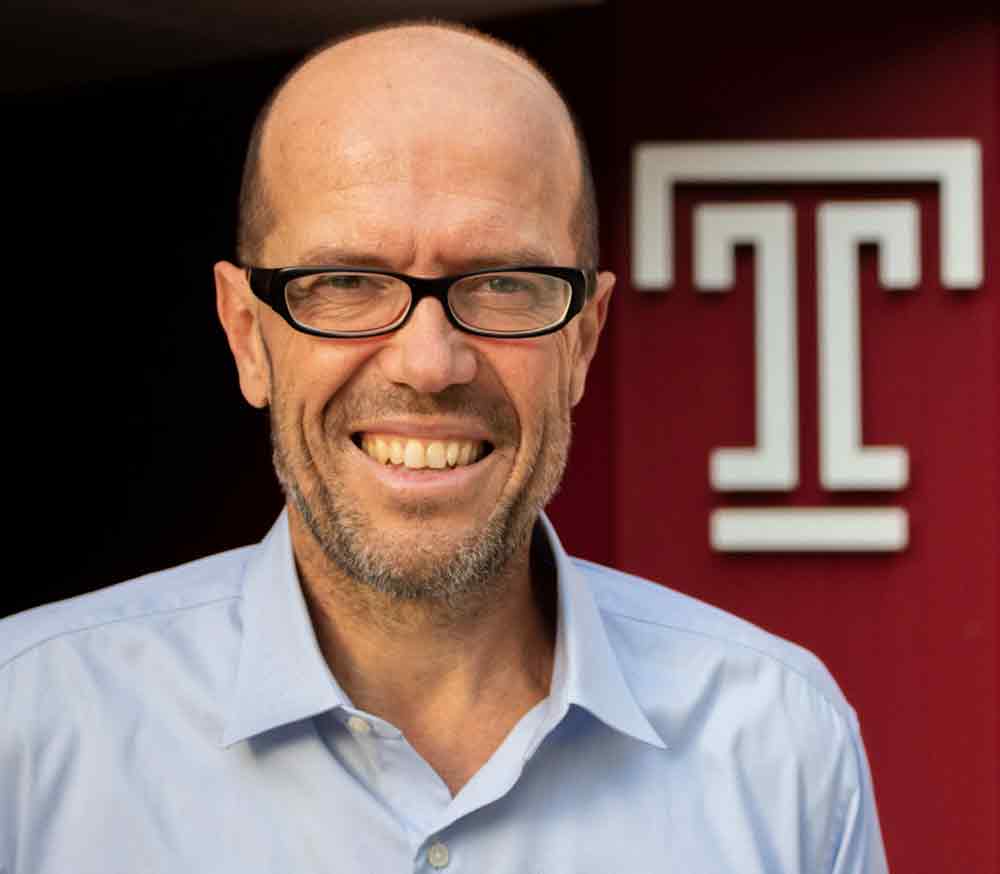 Temple University Japan Campus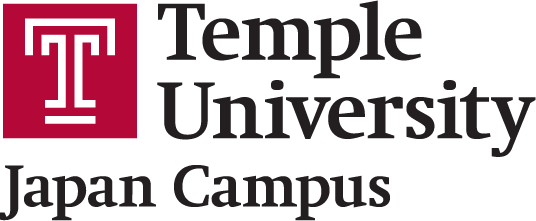 Interviewee
Mr. Paul Raudkepp, Chief Information Officer (CIO, COO)
Temple University Japan Campus (TUJ), Japan's first "foreign university in Japan," has introduced SignTime to unify and streamline business processes that used to differ from department to department as the number of telecommuters increased. We talked to them about why they decided to use SignTime and how it has solved the issues with their contracting process.
Industry

Education
Number of Employees

Large
Pain Points

Burdensome to complete、Time Consumption、Wants to centrally manage all documents
Contracts were being sent to approximately 300 people one at a time, making it time-consuming to conclude contracts.
The institution was using a combination of Word, PDF, and other companies' electronic contracting services, and the work processes varied from department to department.
The work process was not structured to accommodate telecommuting.
The template function and the simultaneous sending function enable contracts that were previously sent to one person at a time to be sent to everyone at once.
The status of contracts can be checked at a glance, making it easier to determine who has completed signing the contract.
All processes from the preparation of signature requests to the storage of signed contracts to be completed at signing time.
Why SignTime?
TUJ chooses to work with SignTime for many reasons;
The user interface is easy for anyone to use and allows for smooth operation with little to no training.
It offers the same functionality as competing services, but at a more affordable price point.
The company is flexible in its development to meet the customer's needs.
The system provides bilingual support in Japanese and English.
Changes after introducing SignTime
Here's how SignTime changed the way TUJ does business for the better:
Contracts that used to be sent to one person at a time can now be sent to everyone at once by using the template function and mass launch function, which were developed in response to the needs of TUJ and SignTime's other valued clients.
You can see at a glance the contract's current status and more easily keep track of who has signed the document.
Everything from the preparation of signature requests to the storage of signed contracts can now be completed with SignTime.
What was your situation prior to using SignTime? What, if any, specific issues were you trying to solve?
Before we introduced SignTime, we were using a combination of Word files, PDF files, and Adobe E-Sign, and our business processes varied from department to department. With the increase in telecommuters, we wanted to improve and streamline our processes by introducing an e-signature service that could be integrated into a single system.
How did you implement SignTime? Also, how long did it take you to smoothly operate SignTime?
The IT department did the initial testing, then formed focus groups of users who needed the solution to make sure there were no problems with the functionality, and then introduced the solution to other departments. The SignTime interface is easy to use and most users can use it without any training. There are a few usability tweaks we are working on with SignTime to optimize for our environment.
How do you use SignTime?
All departments at TUJ have adopted the system, but Human Resources and the Office of Student Services use it most often. In the case of the human resources department, the employment contract for each semester was sent to each instructor in PDF format, and the instructor who received it used Adobe E-sign to sign the contract and send it back.
After implementing SignTime, we were able to send the employment contract to everyone at once by using the template function and the mass launch function. Also, since we can see at a glance the status of the contract, we can more easily see who has completed the signatures, which has greatly reduced the time required for the business process.
How was the discussion with the SignTime staff about customizing SignTime?
They were very accommodating and helpful. We were able to discuss our development priorities according to our needs, and they were very helpful in developing enhanced template functions and simultaneous sending functions as quickly as possible. Our goal is to use SignTime to process all documents requiring signatures within a year and to integrate it with our ERP [enterprise resource planning] system.
| | |
| --- | --- |
| Company Name | Temple University Japan Campus |
| Industry | Education |
| Company Profile | Temple University Japan Campus (TUJ) is the Japanese branch of Temple University, a comprehensive university in Pennsylvania, USA. It was designated by the Ministry of Education, Culture, Sports, Science and Technology as the first foreign university in Japan. TUJ offers the same degrees as the main campus in the USA, including multiple majors and minors. Uniquely, they select students based on a document review process rather than an entrance exam. This has gained popularity for its difference from the Japanese university system. About 60% of the students come from overseas, with students from 57 countries and regions studying at TUJ. |
| Number of Employees | Large |
| Number of Contracts Used | 4000 per year |
| URL | https://www.tuj.ac.jp/index |