7 Things to Consider when Picking an E-Signature Service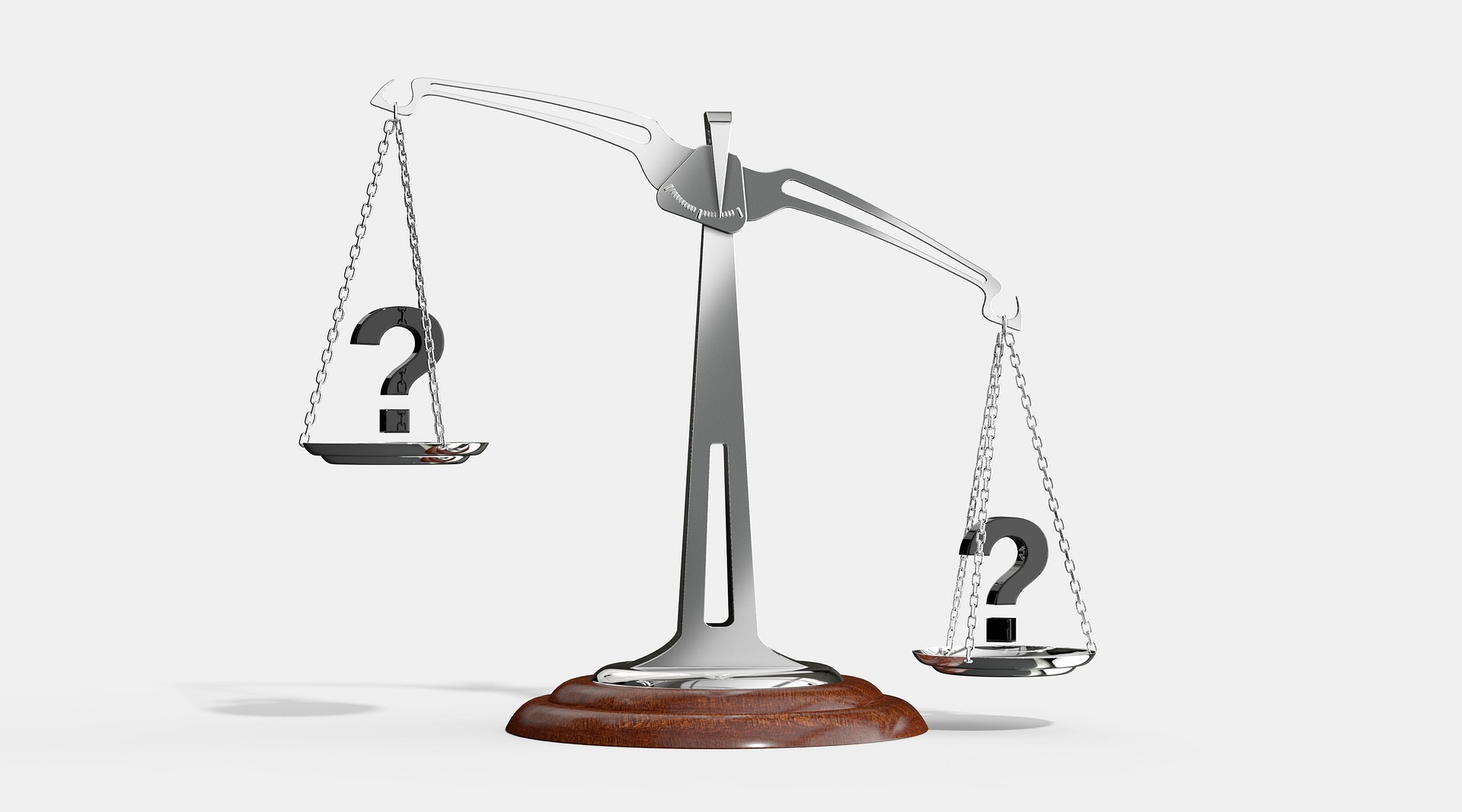 Written by Timothy Ware
People often worry about whether or not implementing a new system in their business will be disruptive and lead to confusion and chaos. But it's important to realize the difference between being cautious and falling behind. If you are on the market for an e-signature service, then this list is made for you. We give you the seven biggest factors when picking an e-signature service.
The topic of e-signature services is really big. If you want more information about e-signatures, check out our deep dive into the topic.
To see how useful SignTime's e-signature service is for your business, sign up for a free trial now.

1. Better customer service
Your company's success hinges on your customers. While not all customers want the same specific services, they all want a positive experience. All customers appreciate stress-free, efficient, and quick interactions. Having a good e-signature service can help you to make your customer's life easier by making the contract review and signing process as easy as the click of a button.
Documents can also be shared with many people if necessary, or only one other party. If customers have a smooth and pleasant experience, they're far more likely to come back to you again in the future.
With this in mind, SignTime's services and pricing are clear and easy to understand.
2. e-signature services are legally recognized
In America, the Uniform Electronic Transaction Act (UETA), passed in 1999, provides the necessary legal framework for the use of e-signatures. This was followed by the Electronic Signatures in Global and National Commerce (ESIGN) Act the following year. These laws made e-signatures legally valid and enforceable, which has had a profound impact on the acceptance of their use.
Many countries around the world, including Japan, have adopted similar frameworks making e-signature services common and legally enforceable.
3. e-signature services are more secure than paper (and better organized)
Filing cabinets can be broken into and paper can burn. In the best case, they take up valuable real estate, which costs you money. A reliable e-signature service coupled with a secure cloud service keeps your documents and information safe. In addition to multiple levels of security, counterfeiting of documents and identities is greatly reduced or eliminated.
With so many security benefits, you might expect to have to jump through hoops to access your files, but this isn't the case. With reliable and easy to use tagging systems and the ability to follow the progress at any point in the process, finding and accessing your digital files has never been easier. SignTime will help you stay competitive by giving you a secure service to rely on.
4. Makes HR tasks easier
The HR manager is responsible for a great many things, and e-signature services can automate and digitize many elements of their job, freeing them up to focus on important issues.
Many elements of HR, from the drafting of documents to the signing of employment contracts, can be streamlined and improved using e-signatures. Preparing employment contracts can be difficult, so reducing the amount of time needed and how easily you can make changes to contracts are really important for your HR team.
We have some great advice on how to write employment contracts in another article, if you have questions about how to write them
5. Free up employee time
Traditional signatures can take days, if not weeks, to land on paper. Now, with only a few clicks, documents can arrive in inboxes immediately and be signed right away. Without the need for follow up phone calls and the amazing ability to manage and process files quickly, employees are freed up to focus more on sales. That's one of the ways SignTime is for sales.
If you need to get a signature from a customer, that can be handled from at home or a restaurant—there's no need to head back to the office. With reductions in prep time and contract finalization, customers spend less time waiting for results, and your company will close its deals faster.
Simply put, e-signature services empower your sales team to accomplish more in less time.
6. Lower costs
Without the associated costs of paper, ink, postage, and travel, not to mention the storage of contracts in an office, the cost of doing business drops significantly. According to Corp!, as of 2015, American businesses waste $8 billion dollars every single year just on managing factors related to paper.
Some of the associated costs ($20 to file a document, $120 to find a document, and a whopping $220 to reproduce a lost document) simply disappear when using an e-signature service. These values have only increased since then, so imagine how much your company can save just by letting SignTime help you to eliminate these easily avoidable expenditures.
This is why many customers who initially find SignTime when looking for an e-signature grow to love the secure cloud-based contract repository function even more.
7. Increased sales and happier customers
There are many things that an e-signature service can mean for your business. The biggest impacts will almost definitely be seen as an increase in sales and greater customer retention. Empowering your sales team to be able to address customer concerns and questions, and make changes to documents on the fly, will demonstrate your reliability and commitment to the client.
When customers experience a streamlined and pleasant process, they are more likely to want to continue to do business with you.
e-signatures improve the way you do business
e-signature services are one of the strongest tools that can vastly improve how you do business. With smoother operations, a shorter sales cycle, and greater ease of use, e-signatures mean a more effective company. Boost your sales, increase your customer happiness, and maximize employee productivity today. Let SignTime make your job easier.
SignTime can help guide your company into the future, and there has never been a better time to take the first step and sign up for a free trial.