Where Can You Create, Modify, and Store Digital Contract Templates in the Cloud?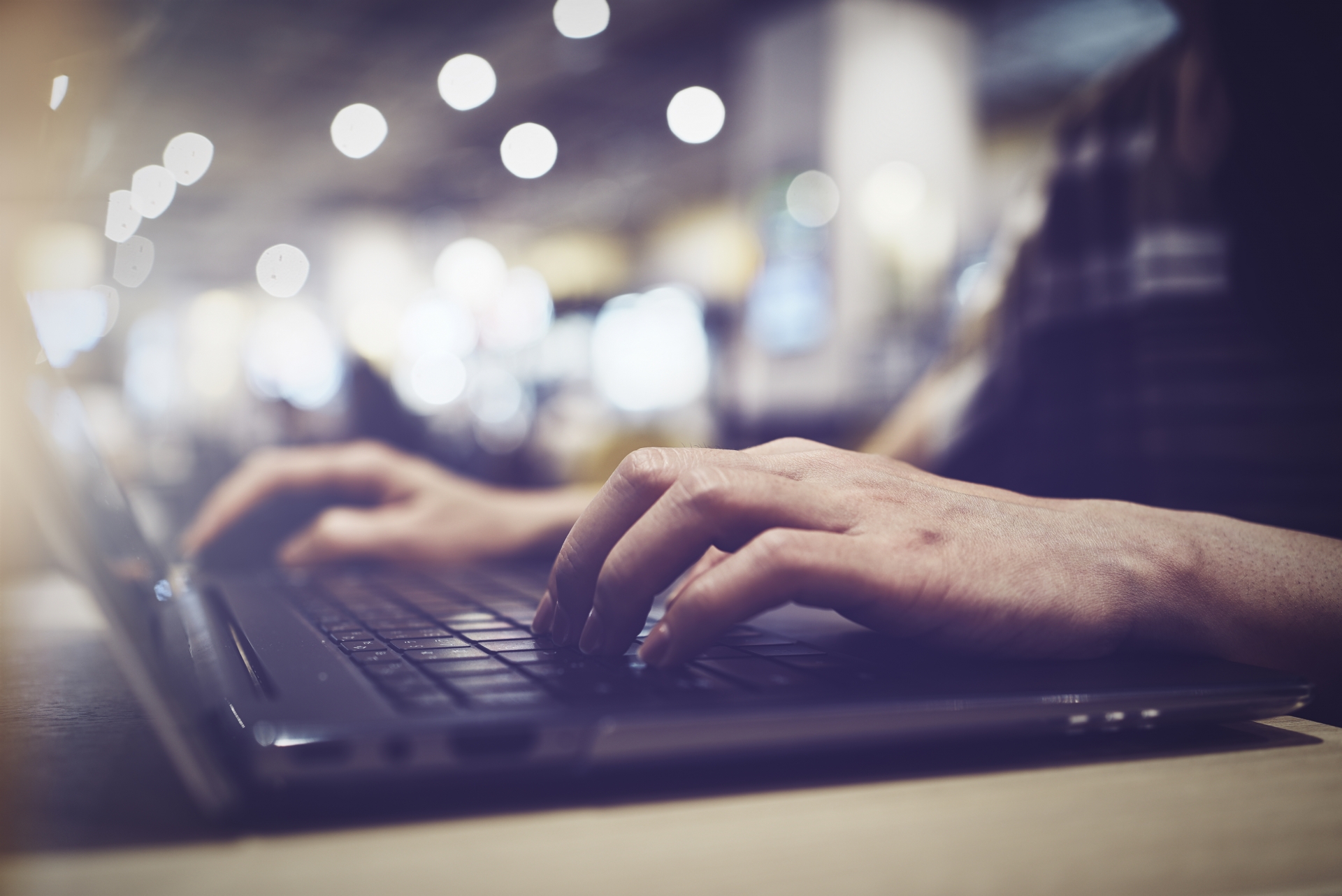 Written by Timothy Ware
Contracts are a part of life. Whatever business you are in, you'll need them. Digital contracts are the natural evolution of the pen and paper contract—but they are faster, cheaper, easier, safer, and legally equivalent. Digital contract templates greatly enhance all of these benefits by simplifying the contract experience.
Digital contract templates are used every day by HR, freelancers, salespeople, and realtors to reduce the costs of doing business.
In this article, I will discuss digital contract templates—what they are and how they'll make your life easier.
The digital contract revolution is unfolding at record pace. Thankfully, SignTime has you covered with this recent article detailing everything you need to know about digital contracts. That way, when it comes time to sign up for our free trial, you can be confident that you've made the right choice for your firm.
What is a digital contract template?
Digital contract templates are usually fill-in-the-blank documents that can be modified to meet your needs in many different situations. They are a way to reduce the costs and effort required to draft contracts.
For example, non-disclosure agreements (NDAs) are commonly signed in business as a way to protect the private interests of companies and employees. Most NDAs are very similar, with only the names of the parties changing from one to another.
With an NDA digital contract template, a company can fill in those details in a matter of minutes instead of creating a whole new contract. For some contracts, such as real estate contracts, templates have been common since before the digital contract revolution.
However, digital contract templates are still a huge efficiency boost in these industries. With traditional contracts, the information would be either handwritten into the template or typed in before printing off the contract. Then, both parties would need to meet to sign the contract.
Digital contract templates allow you to add fields, such as signatures, dates, and initials. This makes modifying digital contract templates even easier. It also allows contracts to be e-signed anywhere using a laptop or smartphone.
What should a digital contract cover?
Digital contracts should be treated just the same as traditional contracts. They should include everything that is needed, which means that every contract is going to have different terms. A freelance contract will be different from an employment contract.
Since digital contracts are legally binding, you should make note of any local laws when drafting your contract.
One difference with a digital contract template vs. a traditional contract template is that signature, date, and initial fields need to be included. Instead of a line for the signer to sign on, these fields are prompts for e-signatures. Take a look at the image from SignTime below:
As you can see, a name field is being placed over the blank line. When the signer receives this contract by email or SMS, they will be prompted to type out their name.
Why are contracts important?
Contracts are important for several reasons. The most obvious one is that they legally protect your business, your assets, and your reputation. By having an agreement in place, you can be confident that, if things don't go as planned, you are legally protected.
However, long before you need to worry about the legal protection of a contract, they offer something far more valuable. Contracts are a way to protect relationships. With a signed contract, all parties understand their roles and responsibilities. This helps them work to mutual benefit.
Do I need to use digital contract templates?
Digital contract templates are only one part of the value brought by digital contract software. You will still get lots of value from bringing your contracting processes online, even if you don't use digital contract templates.
First, e-signatures simplify the signing process. If you deal with sales, then removing hurdles to contract signing will mean closing more deals. If you use digital contracts as part of the recruiting and onboarding process, then it will cut costs.
Second, digital contract repositories save you time and money. You can quickly find documents on the cloud from anywhere. You also no longer need to take up expensive real estate with filing cabinets.
While digital contract templates are a great way to maximize the value of digital contract software, you do not need to use them—but you should!
What digital contract templates should a small business use?
You should use digital contract templates whenever you find yourself writing similar agreements over and over. Here are some of the most common digital contract templates:
Exclusive contracts with a real estate agent
Mortgage applications
Employment contracts
Vendor agreements
Internal compliance
Purchase orders
Expense reports
Sales contracts
Letters of offer
Invoices
Leases
NDAs
NCAs
Who keeps the original copy of a contract?
The great thing about digital contracts is that everyone gets a copy. Once the contract has been concluded, a copy is sent to all parties involved automatically.
Can I create my own digital contract templates?
Yes, you can! SignTime offers an easy-to-use drag and drop templating platform. Simply upload your document in one of many compatible formats and add any necessary fields.
Digital contract templates save you time and money as you scale your business
Upload template files in .docx or .pdf format. Drag and drop the necessary fields. Send them by email or SMS with the click of a button. Digital contract templates really are that easy.
With legal and secure digital contracts, you can easily scale your business.
Whether you are trying to simplify HR functions or get your next sales quote signed today, SignTime is here to help. We offer a full-service digital contract management solution with options geared towards any business size.
The easy-to-access and organized online contract repository means never searching for important paperwork again.
Sign up for our free trial now and start collecting e-signatures today.