Use the Template Function to Draft Frequently Used Contracts More Quickly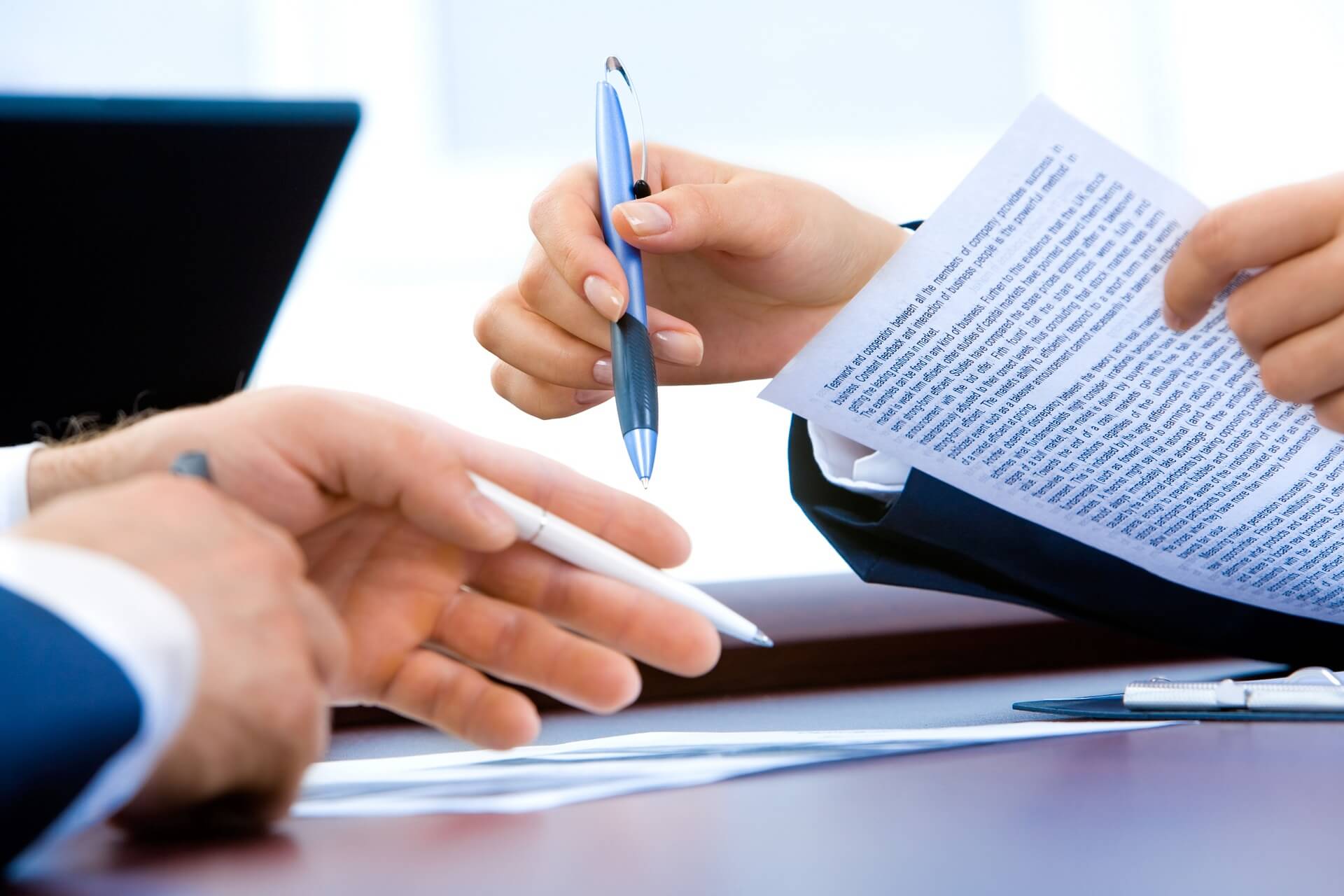 Have you ever signed up for an e-signature service only to find it annoying to upload a file and add signature fields every time you need a contract signed, even though it is the same contract?
If so, you should try SignTime's template feature! In this article, I'll give you a brief introduction to this exciting feature.
What is the template feature?
With SignTime's template function, you can create templates from any contract file. Simply upload the document and then add any needed signature, date, etc. fields.
Once you've created the contract template, you can request signatures by entering the party's email address. It's really that simple.
If you'd like to see exactly how that works, please watch this video:
SignTime Support: The template function
The template feature has two useful functions: merge field and mass launch. Let's take a look!
The two functions included in the template feature
Merge field
The merge field function allows users to add new information to a contract template. Generally, users need to add information to a contract before it is uploaded. However, with contract templates, users can add more text to the document directly in the SignTime platform.

When you create the template, place merge fields where you want to add specific text to the contract and then save the merge field name.
You can now easily add text when sending a document! With the merge function, you do not need to change the original file every time you use the contract.
Mass launch
Sometimes you need to send the same contract to many people, for example memorandums of understanding or employment contracts to a new cohort of workers. It would be time-consuming to send the contract to each person individually. In such cases, the mass launch function is very useful.
By importing a CSV file with the names and email addresses of all parties, you can send a contract to all of them at once.
You can download this CSV from SignTime, so there is no need to create it yourself!
The following image shows the document list screen after sending a document to many people at once. Being able to track the status of each contract separately is very helpful.
The template feature, with the mass launch function and the merge field function, will improve your work efficiency. Please take advantage of these tools to make collecting signatures easier than ever!
Summary
Register documents that you use many times as templates.
Use merge fields to add special text to documents on a case-by-case basis.
Use mass launch to send the same contract to many people.
If you haven't used SignTime yet, why not try a completely free trial? The service is easy enough for anyone to use!