How to Sign a Digital Contract the Safe and Easy Way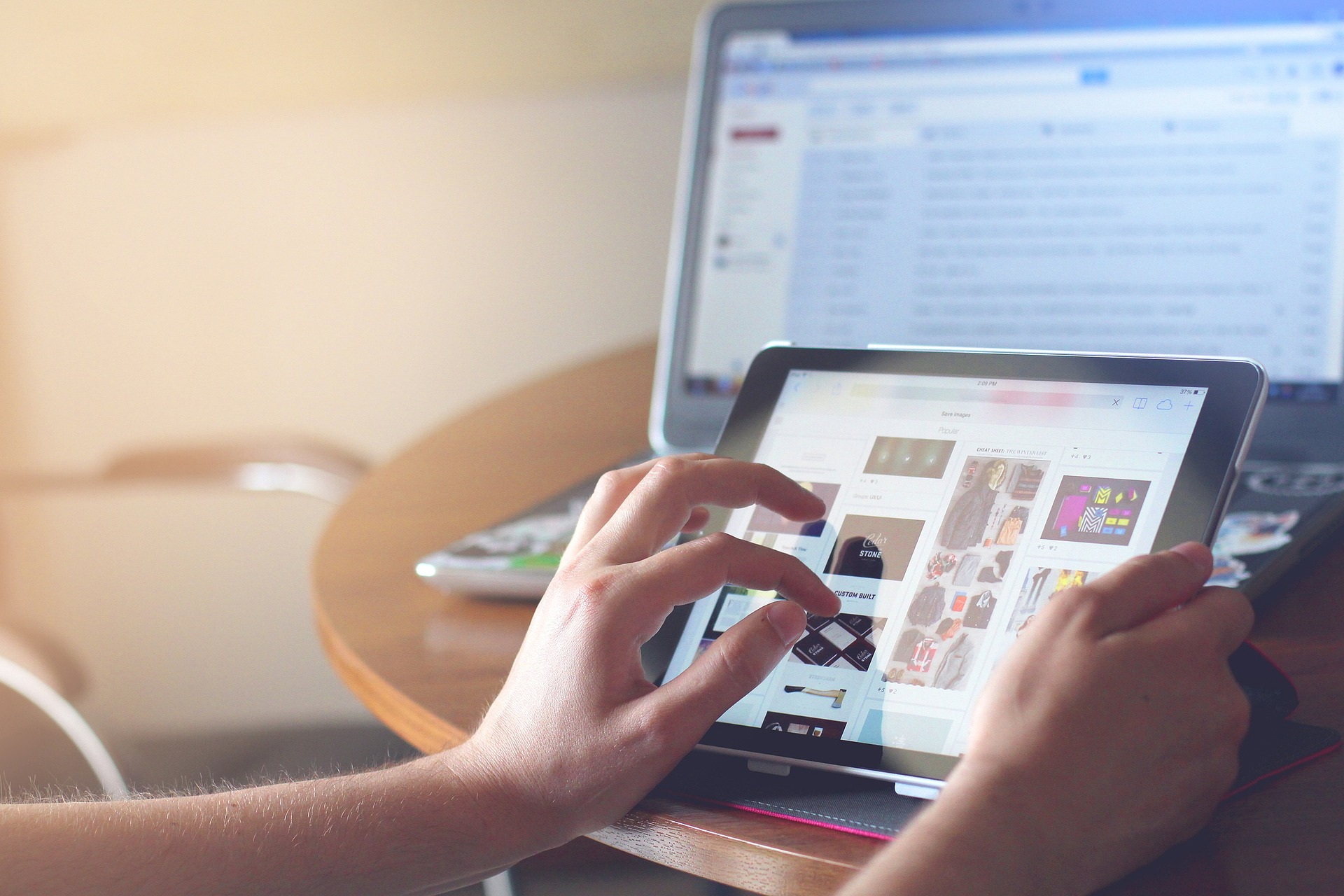 Digital contracts have been around for a few years, but the pandemic has really pushed the late adopters to catch up. While social distancing is a good excuse to learn how to sign a digital contract, early adopters have known how to do this for a long time and know that they are the safest way to do business.
When you create an e-signature, metadata is stored with the image of your signature, making it far easier to prove if it is real or fake compared to any handwritten one. Then, the digital contract is stored in the cloud using virtually unbreakable encryption systems.
Digital contracts and e-signatures are also being adopted as a legal alternative to traditional pen and paper deals. In fact, over 180 countries currently recognize the legal equivalence of e-signatures.
The digital contract revolution is unfolding at record pace. Thankfully, SignTime has you covered with this recent article detailing everything you need to know about digital contracts. That way, when it comes time to sign up for our free trial, you can be confident that you've made the right choice for your firm.
The stages of the digital contract management process
Signing a digital contract is only one stage of the digital contract management process. The right digital contract software will walk you through all of the following steps.
Initiation
Why are you looking to enter into a contract? The first step of the contracting process is answering this question. Once you have the answer, you'll have a good idea of which digital contract template to start from.
Negotiation
Working from a template, most negotiations can now be done online via Zoom or email. A good template will make this process easier.
Generation
This is where the writing process happens. You start with a digital contract template. Then, you take into consideration all the negotiations to customize it to the discussed deal. Finally, you drag and drop any needed fields (e-sign, date, printed name, initials, etc.) into the template and send it to all parties and management.
Approval
Especially with custom sales deals, the people negotiating the deal need to go to management. The salesperson and procurement officer both need to get approval of the deal. They also need to double check the contract to make sure there are no errors.
Execution
This is where you actually e-sign the contract. SignTime allows the contract to be sent by email or SMS message to all parties. There are also many ways to actually create your e-signature, from using your mouse to letting the platform create a unique signature for you.
Auditing
This is the process where you review your digital contracts regularly to make sure all parties are fulfilling their duties. This is often ignored with traditional contracts because they become impossible to find in filing cabinets. With convenient tagging systems, the SignTime digital repository makes it easy to find and review contracts in minutes.
Renewal or termination
Some contracts have an end date or specified date for renegotiations. Others only have termination clauses that can be enacted by either party under certain conditions. This is the point where the contract ends, is renewed, or is renegotiated.
What are some common digital contracts that can be e-signed?
Digital contracts and e-signatures are safe, legal, and convenient. They help reduce the time it takes to get contracts signed, which improves sales performance and cuts down on HR costs. Digital contracts come in many forms. Here are some of the most common digital contracts:
Mortgage applications
Vendor agreements
Internal compliance
Purchase orders
Expense reports
Sales contracts
Invoices
Leases
NDAs 
NCAs
The two questions always asked about how to sign a digital contract
Two questions always come up when discussing how to sign a digital contract. They are:
Is signing a digital contract safe?
Is signing a digital contract legal?
The short answers are yes and yes!
Is signing a digital contract safe?
The safety of e-signatures and digital contracts can be summarized by two main points. First, the e-signatures themselves have metadata attached to the image. This is basically invisible information that says when the image was made, where (IP address), and in which account. By tracking this information, illegally copied signatures can be shown as fraudulent.
Second, the digital contract repository is highly encrypted. This makes it virtually impossible to break into and steal important information. Criminals would find it easier to break into an office and open a filing cabinet than illegally download documents from the cloud.
Overall, e-signatures are actually safer than normal signatures!
Is signing a digital contract legal?
Over 180 countries across the world have enacted laws supporting the legal equivalence of e-signatures.
In America, ESIGN (Electronic Signatures in Global and National Commerce Act) and UETA (Uniform Electronic Transactions Act) regulate the use of e-signatures, stating that they are the legal equivalent of handwritten ones.
In Canada, PIPEDA (Personal Information and Electronic Documents Act) regulates e-signatures federally. All provinces except Quebec have laws based on UECA (Uniform Electronic Commerce Act). Quebec signed its own law (CQLR c C-1.1) which codifies e-signatures and handwritten signatures as legally equal.
The EU has also established e-signatures as equal to handwritten ones under the law eIDAS (Electronic Identification and Trust Services Regulation).
How to sign a digital contract: Any way you want
Digital contracts and e-signatures are safe and legal. They are fast, convenient, and less expensive than pen and paper documents.
The only thing left to do is decide how to sign a digital contract. Do you want to type in your name and let the platform create a signature? Do you want to use your mouse or touchpad? Do you want to upload your own image? Do you want to sign on your laptop or smartphone?
All of this is possible with SignTime.
Whether you are trying to simplify HR functions or get your next sales quote signed today, SignTime is here to help. We offer a full-service digital contract management solution with options geared towards any business size.
The easy-to-access and organized online contract repository means never searching for important paperwork again.
Sign up for our free trial now and start collecting e-signatures today.